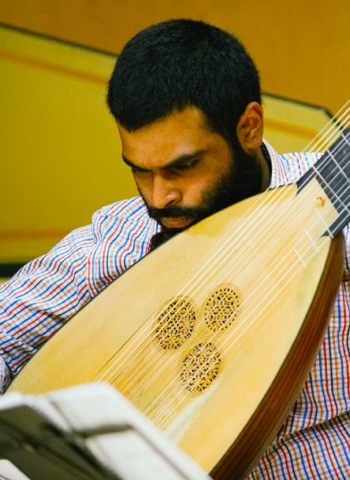 Hello! I'm Ryaan Ahmed.
I am a musician, software developer, and scholar.
I'm the Associate Director of the Programs in Digital Humanities at MIT, where I am a Senior Research Engineer. We bring code to faculty research and teaching in the humanties, and enable students learning to code to build fluency in the humanities through research using computational methods.
I'm the Chief Technical Officer of Artusi. We make web-based, self-grading music theory workbooks that are used in conservatories, universities, and high schools around the world.
I play lutes and guitars, coach singers, and pretend to know how to conduct. You can check out my fancy classical music bio here... once I get around to updating it.
If you'd like to get in touch, please .
You can check out a lot of my work on GitHub.